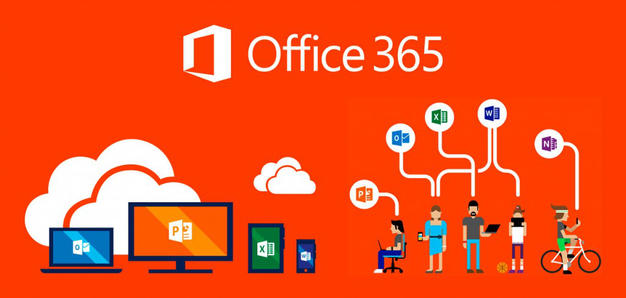 Microsoft Office 365 is a suite of cloud-based productivity and collaboration applications that integrates all Microsoft's existing online applications (Word, Excel, PowerPoint, OneNote, Outlook, Publisher, Sway, and Access) into a cloud service, adding Skype for Business and Microsoft Teams as the main communication and collaboration applications. Enterprises of all sizes are finding Office 365 collaboration to be increasingly popular due to its ability to drive productivity, ROI and corporate success.
Top Features and Benefits of Office 365 For Small & Medium Businesses
1. Collaborate Anywhere Anytime:
With Office 365, users get web-enabled access to email, documents, contacts, and calendars regardless of whichever device or browser they use. This accessibility enables unified collaboration among employees.
2. Stay up and running, no matter what happens:
By running your applications in the cloud and storing your data there, too, you'll ensure all your business documents and applications, such as email, will always be available – even if your company experiences a disaster such as a fire or a flood. 
3. Advanced Security Features:
A common misconception about the cloud is that it's not secure. Office 365 has built-in security and continuous compliance so small businesses can focus on the right things. Some of most notable security features include:
Message Encryption
Advanced Threat Analytics
Mobile Device Management
Data Loss Prevention
4. Get Organized:
Meetings, email and contact management are a big part of everyday life in a small business. When you use Office 365, email, calendar and contacts are all synchronized to work together. Update a contact on your mobile phone and it will be automatically updated across all your devices. This is a cool feature to help small businesses get the most from Office 365. You can also access the same data from any device. Save a document on your PC and continue working on it on your mobile or tablet.
5. Real-time Collaboration:
Teams can collaborate with Microsoft Word, Excel and PowerPoint. Users can see real-time edits or additions their colleagues are making to a document. It also saves each version automatically, so you can revert to older versions easily. This ensures a quicker and simpler collaboration between employees and departments, resulting in improved productivity.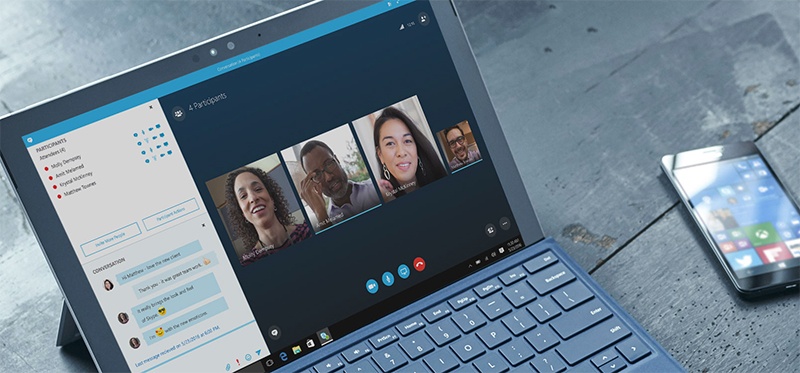 6. No more licensing mess!
Sorting out software licenses can be a real headache for a small business owner. One of your employees might be using one version, while another employee is using an upgrade of that same version. The result? You don't know how to bring everyone up to speed so they're all working on the same version. Office 365 includes all licensing and it can be deployed company wide. This means everyone has the same version of Microsoft Office, and all users will get upgrades at the same time.
7. Reduces Capital Spend:
This one is pretty cool for small businesses. Forget about upfront costs! Office 365 is a subscription-based service, which means you pay an annual or monthly fee per user. It eliminates the large up-front costs for new software; you're essentially leasing vs. buying. This also moves IT costs from capital to operating expenses.
Although some companies pay yearly, most plans are usually paid month-to-month, which can be helpful from a cash flow perspective. You also have the freedom to switch off services that you aren't using to cut costs.
8. Larger mailbox storage:
We all have this tendency to store all our email messages in our inboxes. Sometimes we try to clean it up, but we end up keeping every single email we've ever sent or received. With Office 365, this kind of housekeeping is behind you! You can say goodbye to that red popup that reminds you it's time to clean up your email. Instead, say hello to 50GB of email storage space.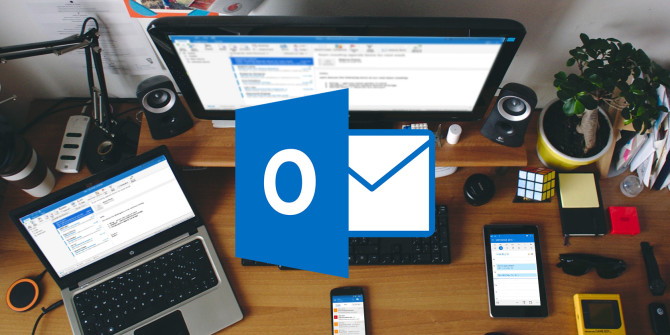 9. Support:
Users receive business-class service including IT admin phone support, a financially-backed 99.9% uptime guarantee, geo-redundant data centres, disaster recovery, robust security, privacy controls, and standards.
Office 365 offers some clear advantages for business, whether you need to boost your collaborative abilities, improve productivity or ensure your data stays secure. From online meetings to sharing documents to business-class email, Office 365 delivers solutions that go way beyond the installed version of Microsoft Office.
To learn more about how Office 365 can benefit your business, Let's CONNECT!