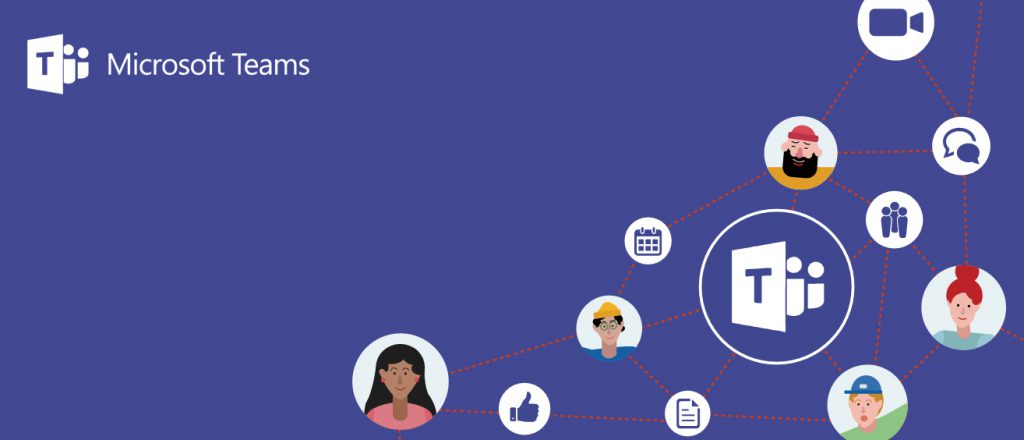 Emerging technology is transforming the workplace in our modern culture.
Microsoft Teams is a potential game-changer for the way we work and the culture in our modern workplaces. It's a central collaboration platform bringing together all the offerings under Office 365 while integrating other third-party tools and applications.
Teams acts as One single point of access for everything a user might need to work on a particular project or with a particular team.
The benefits of Microsoft Teams
For organisations of all sizes, Microsoft Teams provides a refreshing change from the time that's wasted switching between multiple platforms, tools and technology. Teams has all the tools to transform our modern workplace's culture.
Let's discuss five benefits for your business:
1. User Experience
With Teams, you no longer have to exit your email to get into context-specific collaboration areas like your Intranet or CRM. Everything you need for the project you're working on can be accessed via one pane of glass.
2. Project Management
While Teams is predominantly targeted at information workers, it's relevant to many other spheres. For example, an employee starts on a project two weeks after their colleagues. Ordinarily, they'd need to spend a fair bit of time playing catch-up. But with Teams, the entire project's life cycle is accessible in the one place. The platform eliminates the time trying to find that information. Therefore, increasing productivity and morale and contributing to a forward-thinking, empowering workplace culture.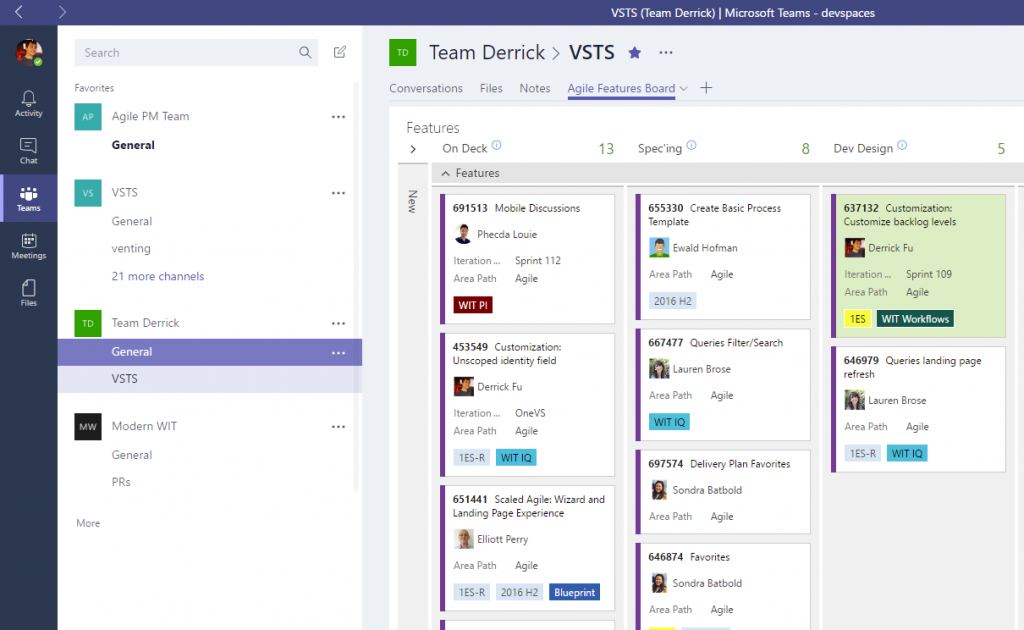 3. Compliance
Compliance is an essential part of our modern workplace's culture. Teams is great from a compliance perspective, because it documents and tracks the decision process. This builds autonomy in your team and encourages a cultural peace of mind necessary in a fast-paced modern workplace.
4. Communication
For Microsoft, Teams is at the core of its vision for intelligent communications as it brings together conversations, meetings, files, Office apps and third-party integrations. In fact, Teams provides a single hub for teamwork in Office 365.
In other words, Teams 'activates' other workloads, enabling customers to drive better adoption, extract more value from their Microsoft investment and centralise the communication of their workplace. These factors play an important role in boosting the positive culture of a modern workplace. Without ease of communication, team members can get bogged down. Teams fixes this.
5. Integration
Microsoft understands that customers who use Microsoft may also use other applications. Teams makes it easy for users to integrate other third-party tools and applications, such Survey Monkey and Box. This is in line with Microsoft's commitment to expand their integration story and it's also good news from a user perspective.
You can customize your team suite with the apps you need. Some of our recommended apps include:
Adobe Creative Cloud: Connect the assets (Photoshop images, illustrator graphics, etc.) that are in members creative cloud to your Team.
Adobe Sign: Efficiently manage document-signing workflows.
Flow: Automate repetitive tasks
Planner: This is perfect for project management. It allows you to assign tasks and keep track of progress.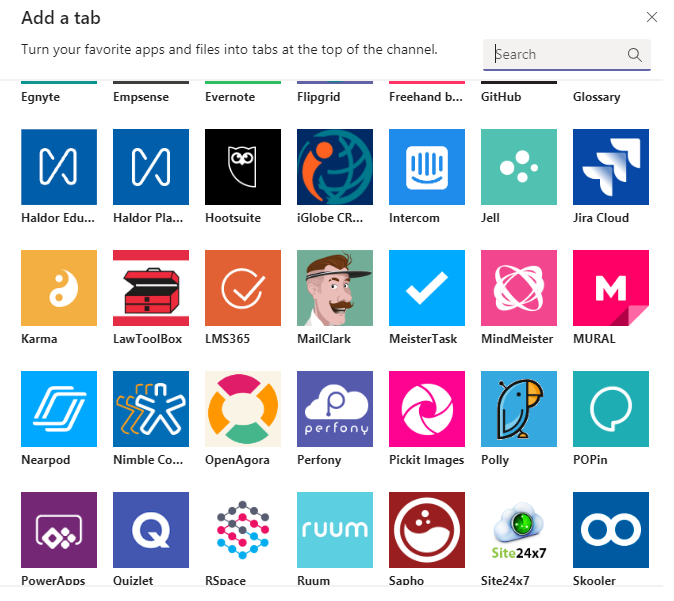 Microsoft Teams' priorities focus on encouraging more organisations to experience the Office 365 platform and helping customers get the most out of the integrative technology.
If you want to find out more about other Microsoft products, Let's CONNECT!