Microsoft Solution Partner in Singapore
IFI Techsolutions is a leading Microsoft Solution Partner in Singapore and managed service provider that was recognized as a 2020 Microsoft Partner of the Year Finalist. IFI Techsolutions is founded by former Microsoft executives and has earned Microsoft Solution Partner designations for Infrastructure, Data & AI, and Digital & App Innovation Specialization in Windows Server and SQL Server Migration, Modernization of Web Applications and Azure Virtual Desktop.
As Microsoft Partner, IFI Techsolutions has delivered over 400 projects, 70,000 + consulting hours, migrated 5,300+ servers for more than 300 global customers in the last 8 years and has presence in USA, UK, UAE, India, Singapore & Australia.
IFI Techsolutions has recently qualified for Microsoft Solution Partner designations and earned four major Solution Partner Badges in Infrastructure, Data & AI, Digital & App Innovation and Modern Work. Being a Microsoft Partner, our Solution Partner designations demonstrate strong validation of our commitment towards customer success, performance and continued focus on skills and technical intensity. Also, our expertise in Windows Server & SQL Server Migration, Azure Virtual Desktop, and Web Application Modernization enables us to differentiate our organisation with customers not only for these four designations, but also for the other solutions we provide, viz., BizApps and Security.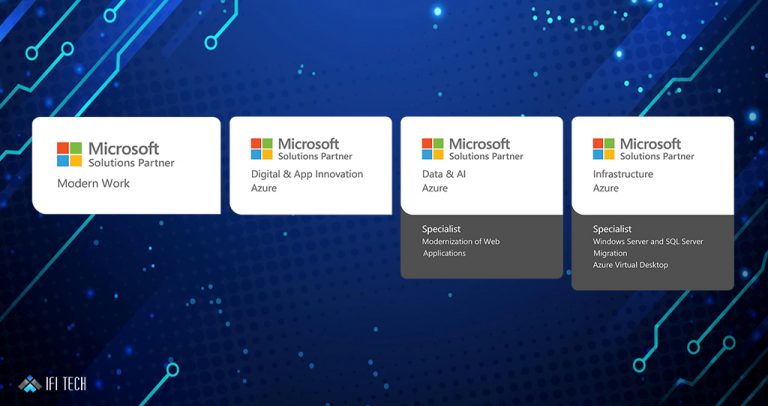 IFI Techsolutions was recognized as a 2020 Microsoft Partner of the Year Finalist. The Microsoft Partner of the Year Awards recognize Microsoft partners that have developed and delivered exceptional Microsoft-based solutions during the past year. Awards were classified in several categories, with honorees chosen from a set of more than 3,300 submitted nominations from more than 100 countries worldwide. IFI Techsolutions was recognized for providing outstanding solutions and services in OSS on Azure.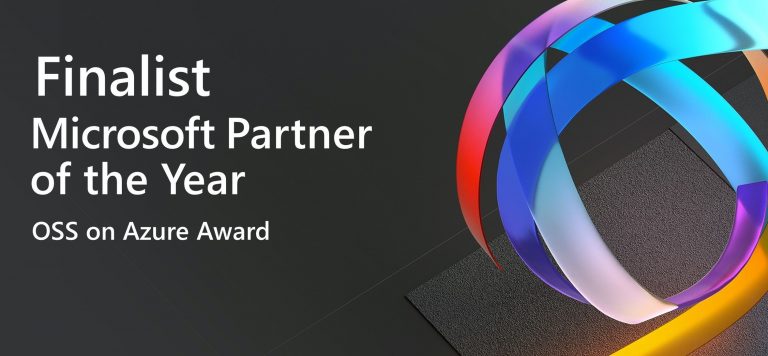 IFI Techsolutions is a preferred partner to global customers with a proven expertise of having delivered 70+ projects on Azure OSS services. Projects include building and managing Linux environments, container services like Azure Kubernetes Service (AKS), Azure Container Services (ACS), Docker and custom Kubernetes clusters. Building and migrating Azure with MySQL, PostgreSQL as a Service, Cosmos DB, Table Storage etc. and infrastructure and configuration automation technologies like Terraform, Ansible, Puppet and Chef. Also, other services like Azure DevOps with Git, OpenVPN, Redis Cache.
We orchestrate modern solutions by aligning strategy & execution, with an aim to help your business stay innovative in this rapidly evolving market. Our proficiency emanates from our certified experts, who not only have a deep Microsoft connect, but also experience of delivering multiple projects.
Transform your IT infrastructure with state-of-the art cloud datacenter promising unmatched performance, 99.99% high-availability & scalability.
Drive better decision making by analysing massive data in real time. Get the insights you need to improve customer engagement, increase revenue and lower costs.
The right digital tools connecting the global & evolving workplace needs and encouraging Productivity, Engagement & Collaboration.
Strategize and build high performing serverless applications utilising microservices architecture with next generation cloud technologies.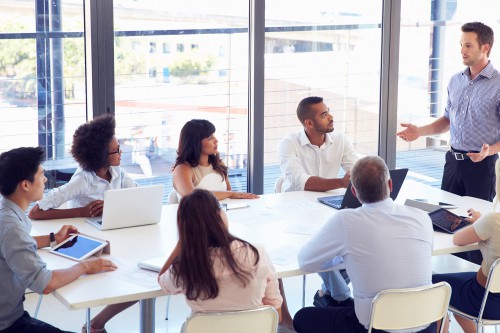 Being a Microsoft Cloud Solutions Provider, our certified experts can help define Cloud Strategy & Roadmap, advice you on right Microsoft licensing for your custom needs and deliver your projects.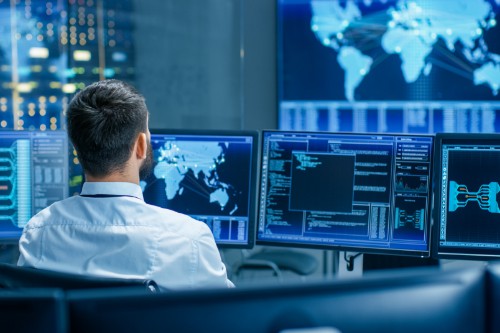 A reliable team of cloud experts working 24×7 to pro-actively manage your IT environment with Security & Compliance, keeping your business highly-available for growth.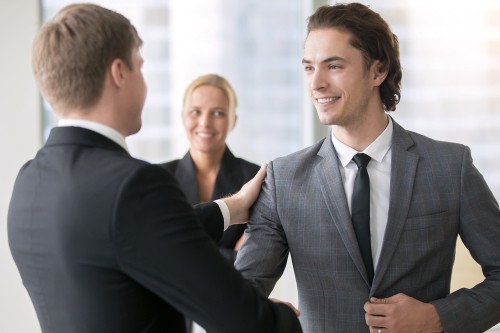 All our cloud and data consultants are Microsoft certified and have delivered multiple projects, they can work as part of your own project team throughout the project lifecycle to achieve your business goals.
Experience you can trust, service you can count on. IFI Techsolutions – your partners in Digital Transformation!
We are happy to provide a free consultation for a range of our services.