24th September to 4th October Do you want to stand out by spreading your knowledge?
Are you a technical blogger, who is passionate about writing interesting & exciting content to create meaningful impact in people's lives using technology? Do you love to break down complex IT scenarios and explain them in simple terms, using your writing skills?
If yes, here is an exciting opportunity for you! Participate now & stand to win amazing prizes!!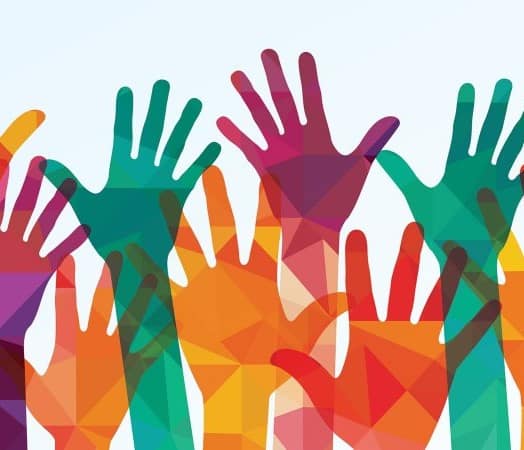 Write technical blogs on one or multiple topics on a service.
You can mention how to use that service, how that service is beneficial for the end user or their business to scale.
Your blog has to be original (not plagiarized) and new material (not a republication) published between 26th July 2022 to 10th August 2022 (both dates inclusive).
Your blog must be non-trivial with minimum 750 and maximum 1500 words.
Your blog should include the keywords with high volume which are only related to your topic
You can use only 3 different keywords and each keyword must repeat atleast 3 times in the entire blog
Can link Microsoft documents and IFI Tech webpages or old blogs to give a better understanding of the topic to the viewers.
Try to explain your blog with Sub-topics and points.
Make sure not to include alot of images just to explain the topic.
Please check your entries for Grammar errors. You can take help from online tools like Grammarly.
Please use references for original sources of content and images wherever applicable.
No promotional content about any product or tool is allowed.
On which solution you would like to submit your blog for?
Datacenter Transformation
Datacenter Transformation